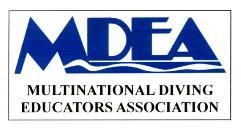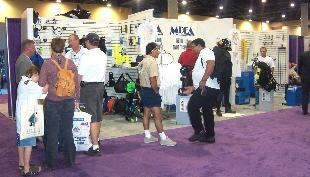 MDEA International is the only Commercial, Medical & Sport Technical certification agency in the world. For the last 38 years MDEA has been highly respected and accepted worldwide. MDEA's perfect safety record is living proof that our quality standards, procedures and lesson plans work.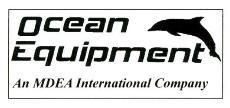 MDEA added Ocean Equipment to its family in 1995. At that time Ocean Equipment manufactured and distributed only commercial diving equipment. In 2003 Ocean Equipment became a full line, scuba equipment manufacture and distributor. MDEA's Ocean Equipment division supplies equipment to Sport, Technical, Commercial and Military Divers world wide.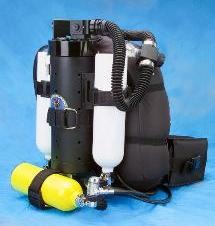 One of Ocean Equipment's most exciting products is the Frog Mark I Rebreather. The Frog Rebreather is designed to be as easy to setup, use and maintain as normal open circuit scuba equipment. The Frog can easily and safely be used by an Open Water Scuba Diver with a brand new certification card. Also, since the Frog Mark I can operate with any breathable gas (air, nitrox, trimix, heliox, etc.) it is also a great piece of equipment for the Technical Diver.

Our SRT (Special Response Team) buoyancy compensator is fast becoming one of the most sought after BCDs on the market. The Special Response Team BCD was designed from the ground up by diving professionals for Public Safety, Rescue Team, Law Enforcement and Extreme Technical Divers. The SRT also was designed to be used with the Frog Mark I Rebreather. The design team at Ocean Equipment spent over 3 years refining the SRT. This is one of the most rugged, well built, BCDs available today.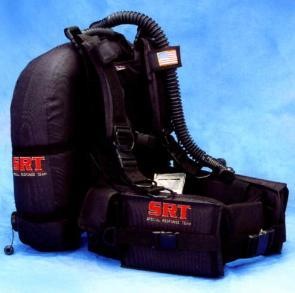 The SRT fits the Diver securely and is extremely comfortable. The double bag, weight integrated, back floatation design gives this BCD low drag coupled with a tremendous amount of lift. The SRT BCD features two accessory pockets, 7 stainless steel D-rings, rapid inflator, hose dump, lower back dump, extra large removable weight pouches and a large retractable bladder with 60lbs of lift. The comfortable plush lined jacket also makes the SRT a great BCD for the average recreational diver.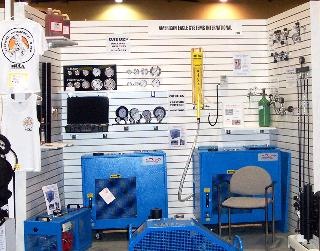 American Eagle Systems designs, manufactures and distributes high pressure compressors, air & mixed gas delivery systems and supplies. This company was established over 40 years ago and has customers in every corner of the world. Since its addition to the MDEA family, American Eagle Systems has greatly expanded their mixed gas and technical product line.